Learning with Liam! Spring Vehicle Maintenance
Spring is here, and with that comes debris and dirt left over from melted snow. Not only do we see this on the roads, but our vehicles also see this! Parts like brakes can also have a build of debris from the Winter months that should be checked out! Our technician Liam is going to walk you through a typical Spring vehicle maintenance!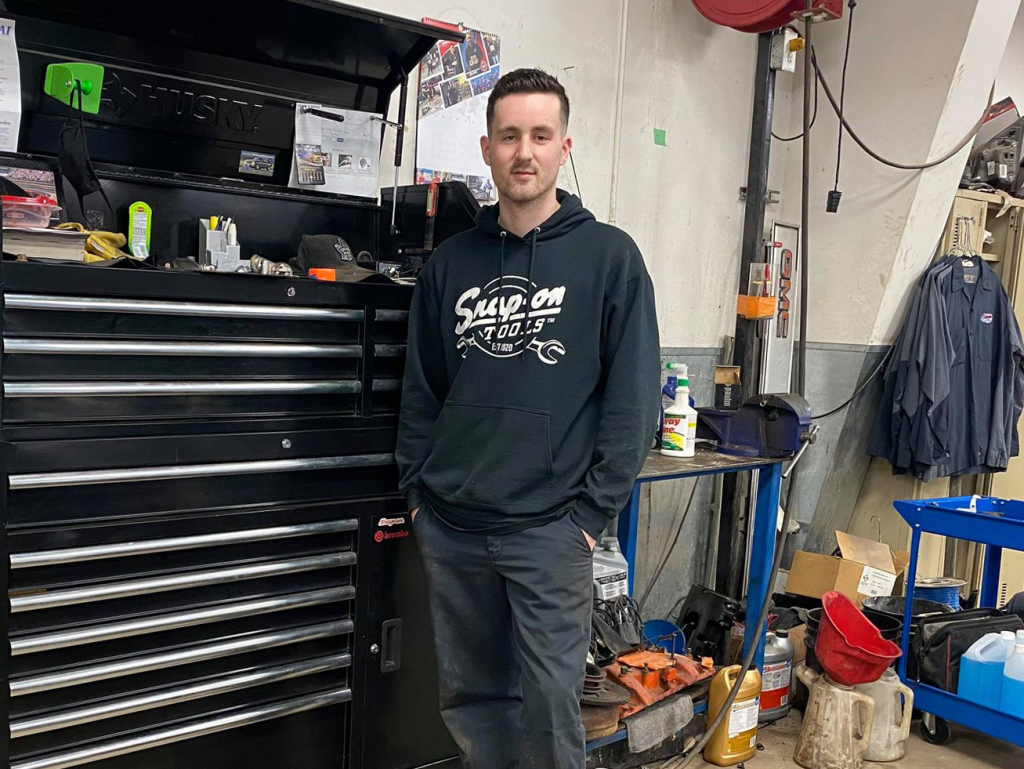 After getting your vehicle up on the hoist, the first thing Liam does is move the wheel to feel for any wiggle, or 'play' in the important parts of the wheel hub. After making sure everything feels the way it is supposed to, he takes the wheel off to examine.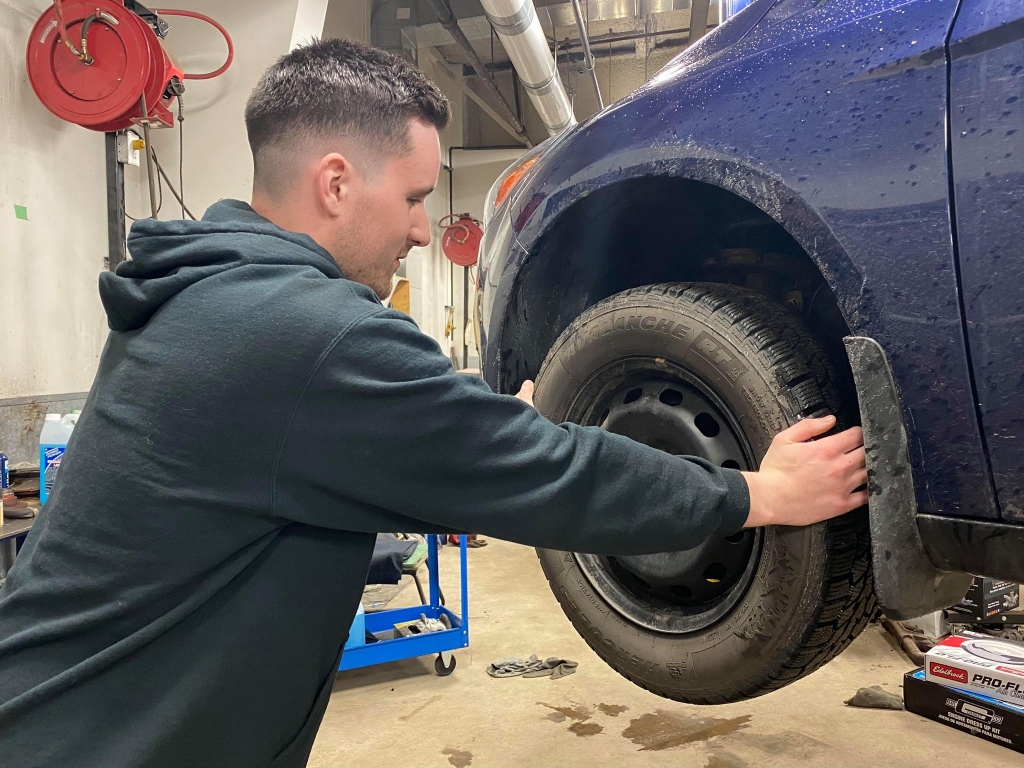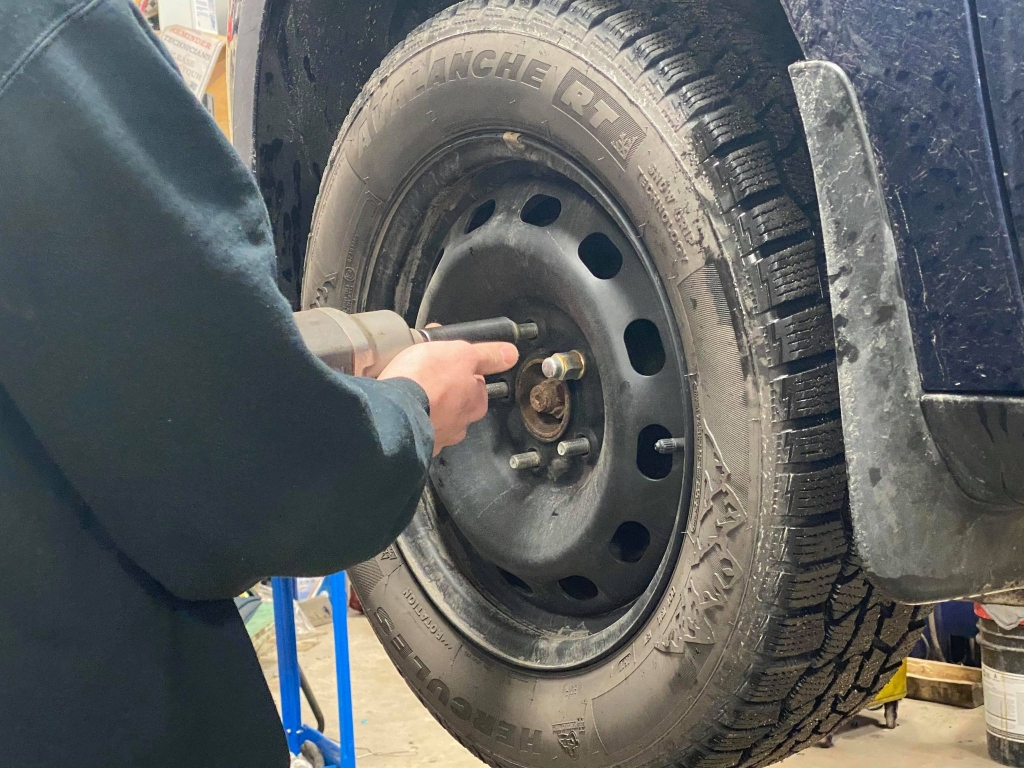 After getting the wheel off, Liam checks the brakes for wear.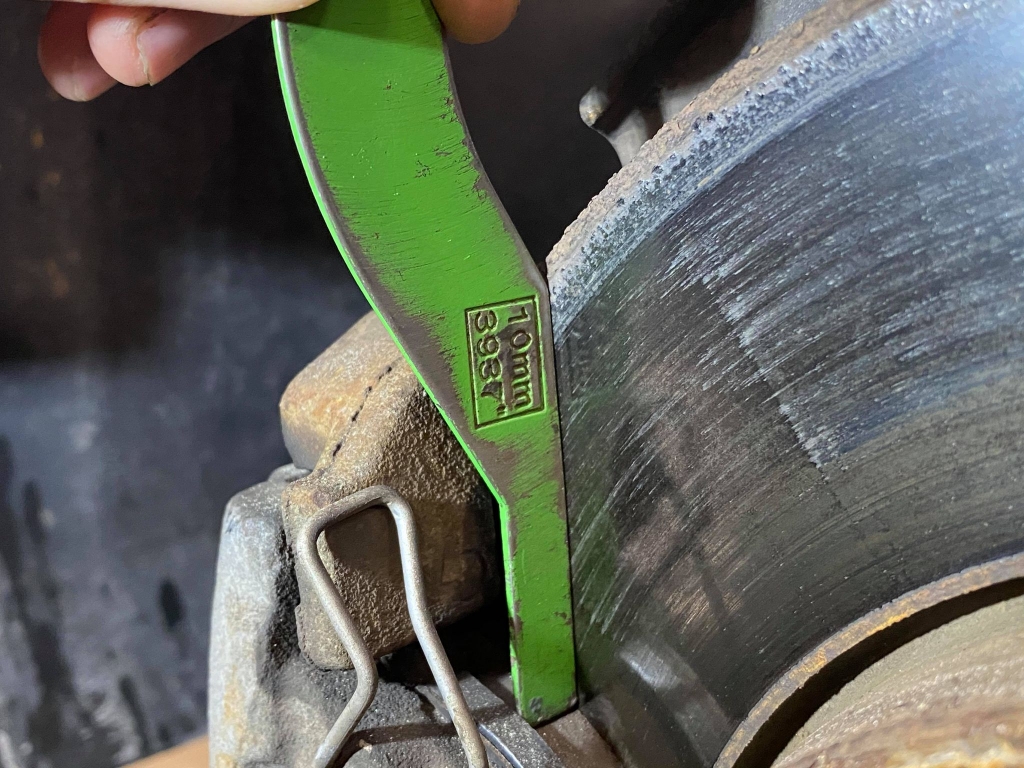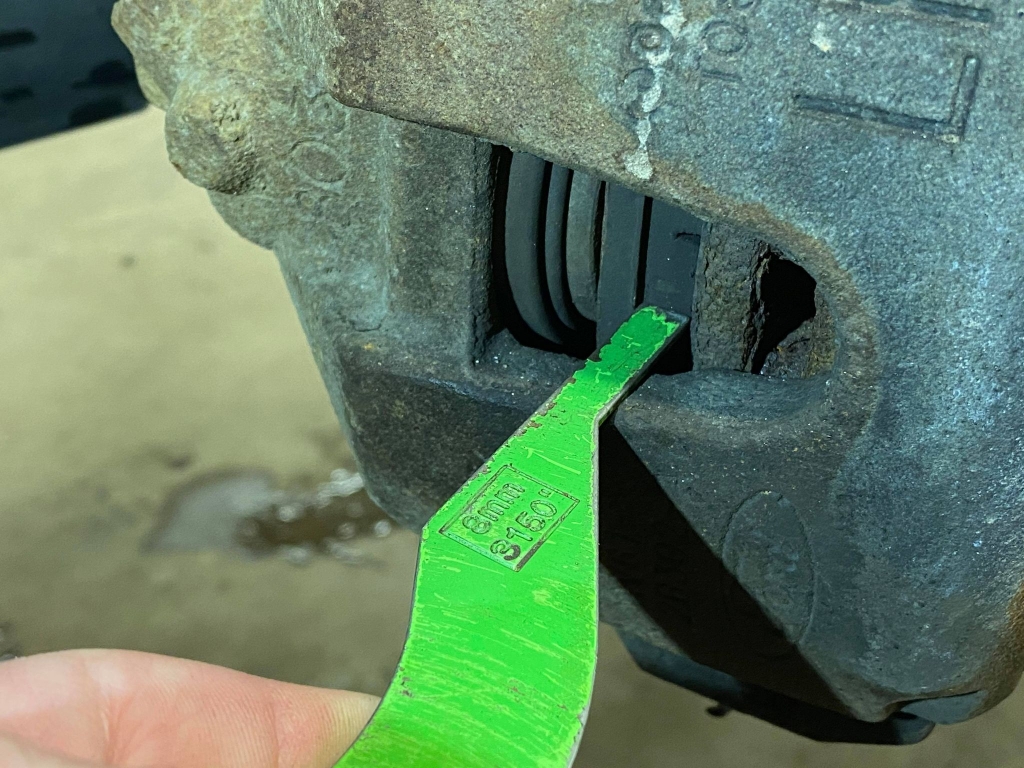 As you can see in these photos, one brake pad is at 10mm, and the other is 8mm. These are good numbers, but tell Liam that the brakes wearing faster on the 8mm pad. He uses this tool to help him see the measurements.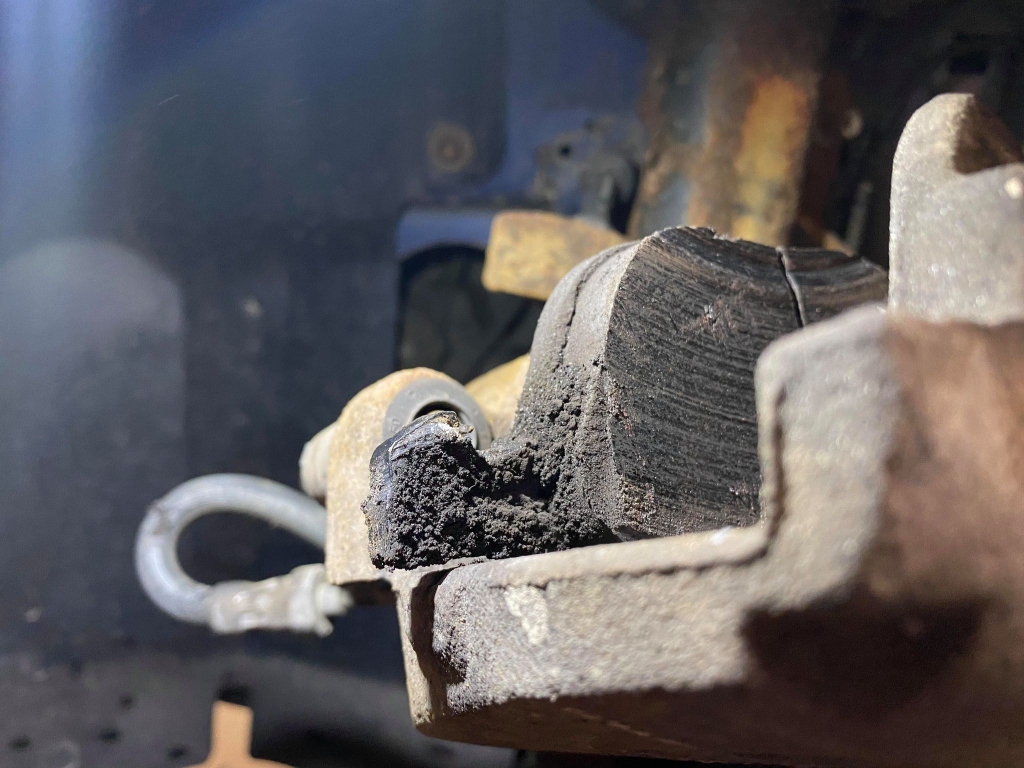 Look at all that dirt! This is brake dust that has accumulated over the Winter months. Also notice in the following photos the rocks/pebbles in the brake pads, and other dirt.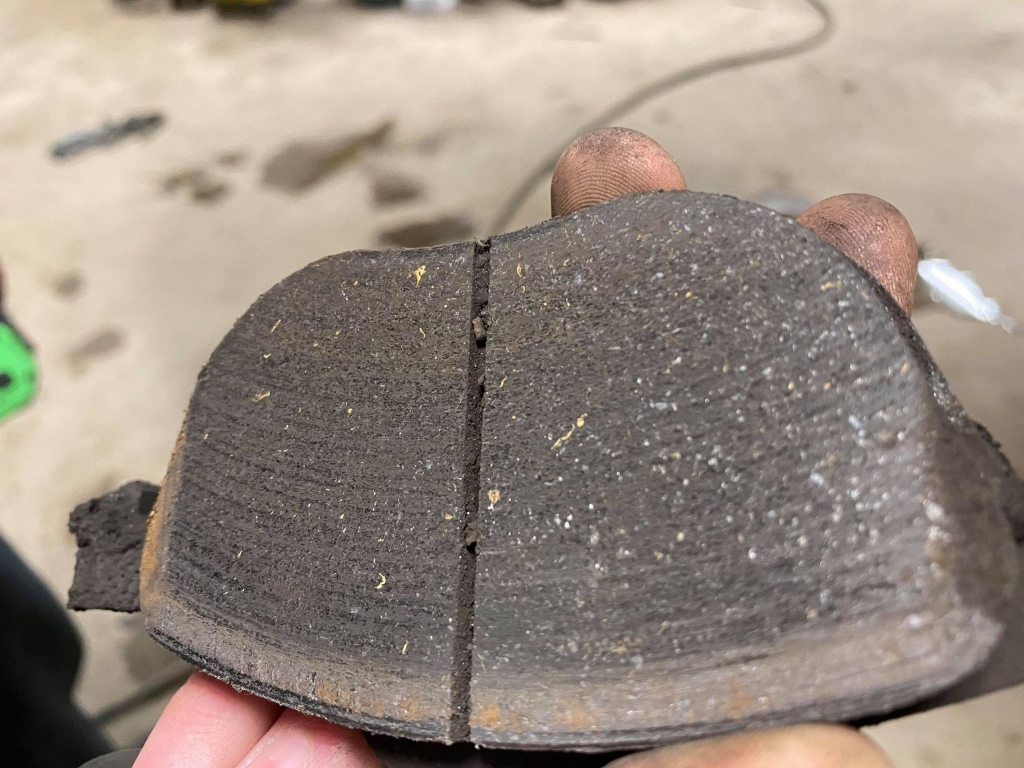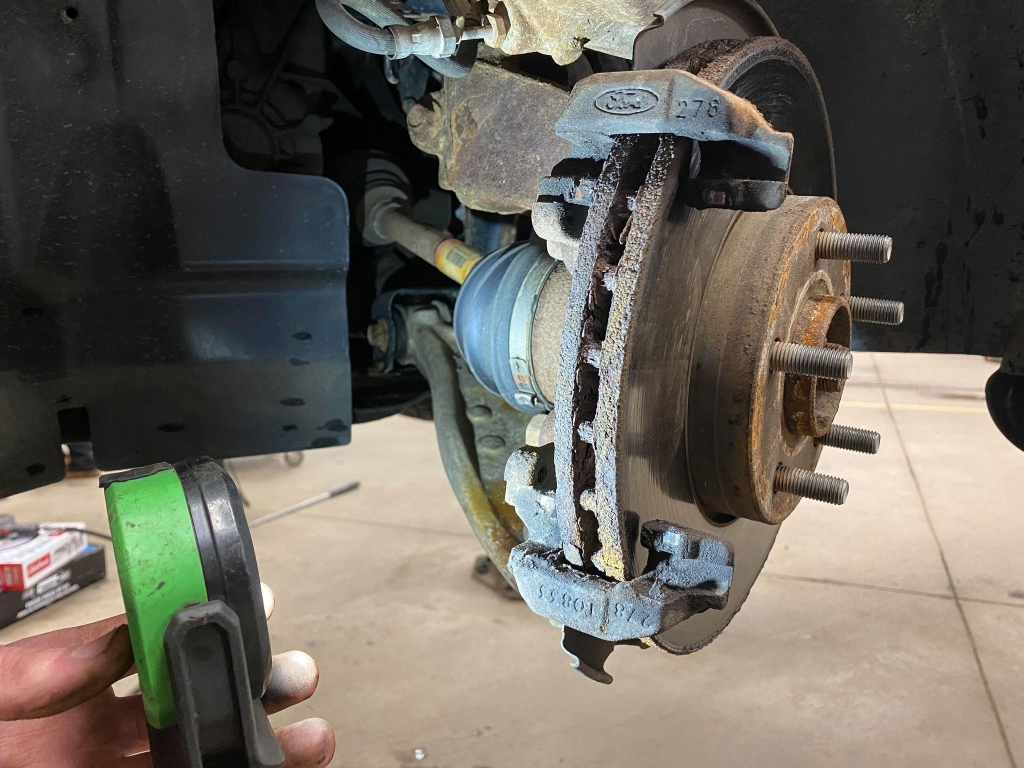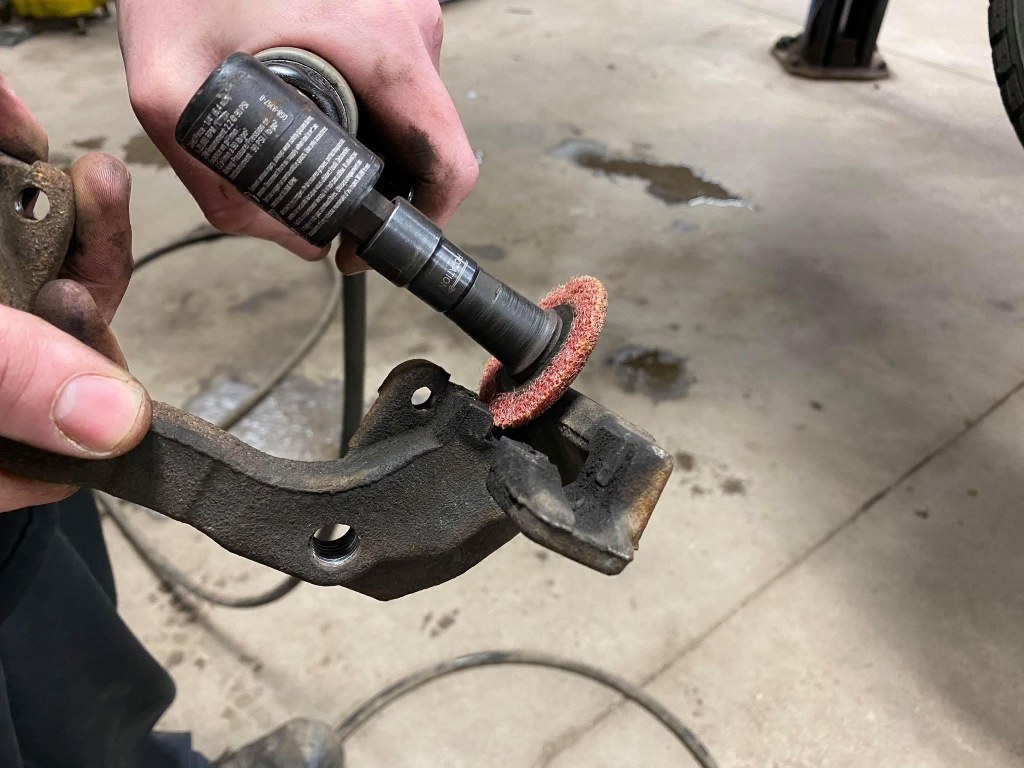 After some cleaning, the brake parts are ready to shine! look at this before and after comparison!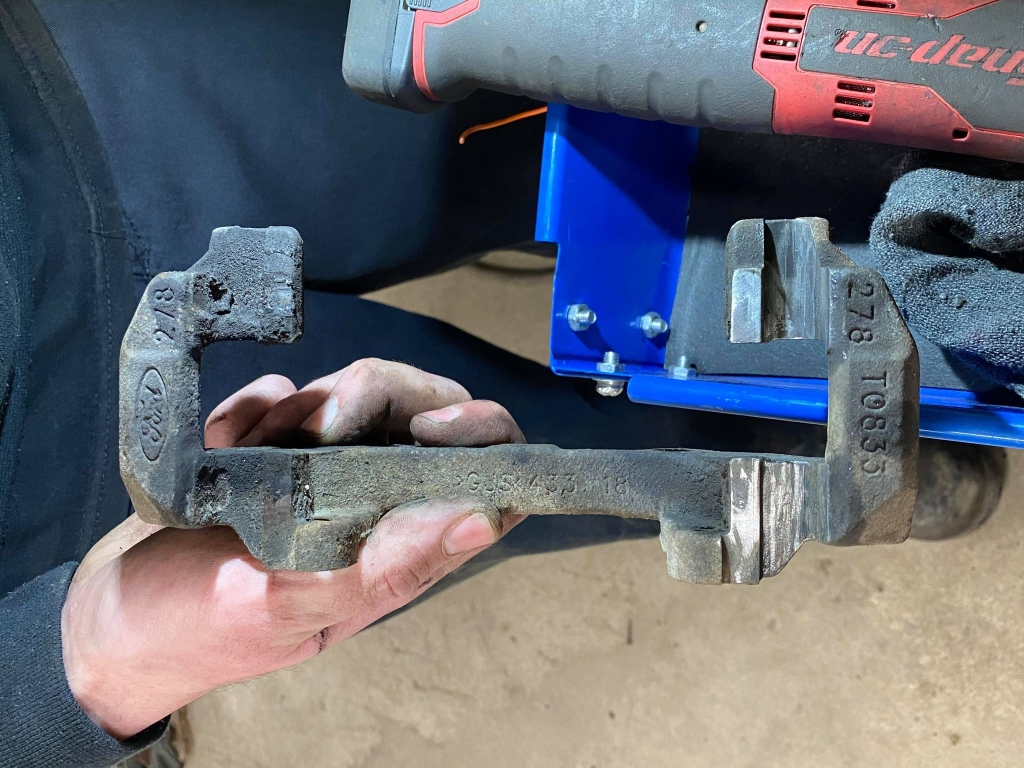 Now for some grease and it's time to reassemble! The grease ensures that the brakes continue to move properly and smoothly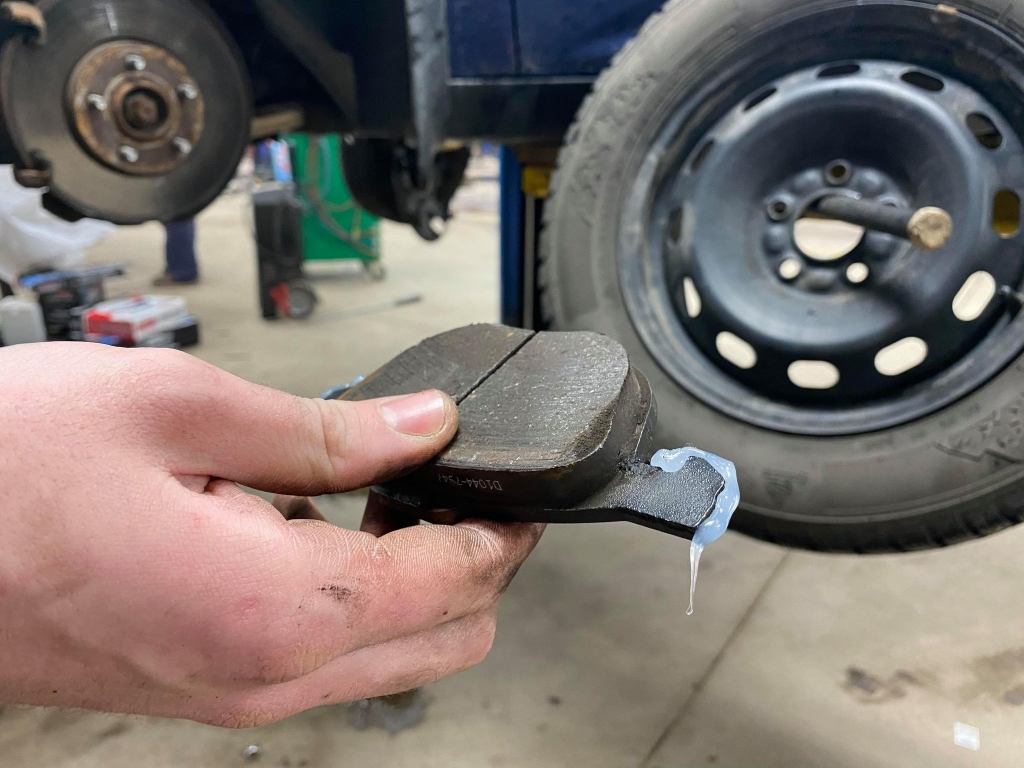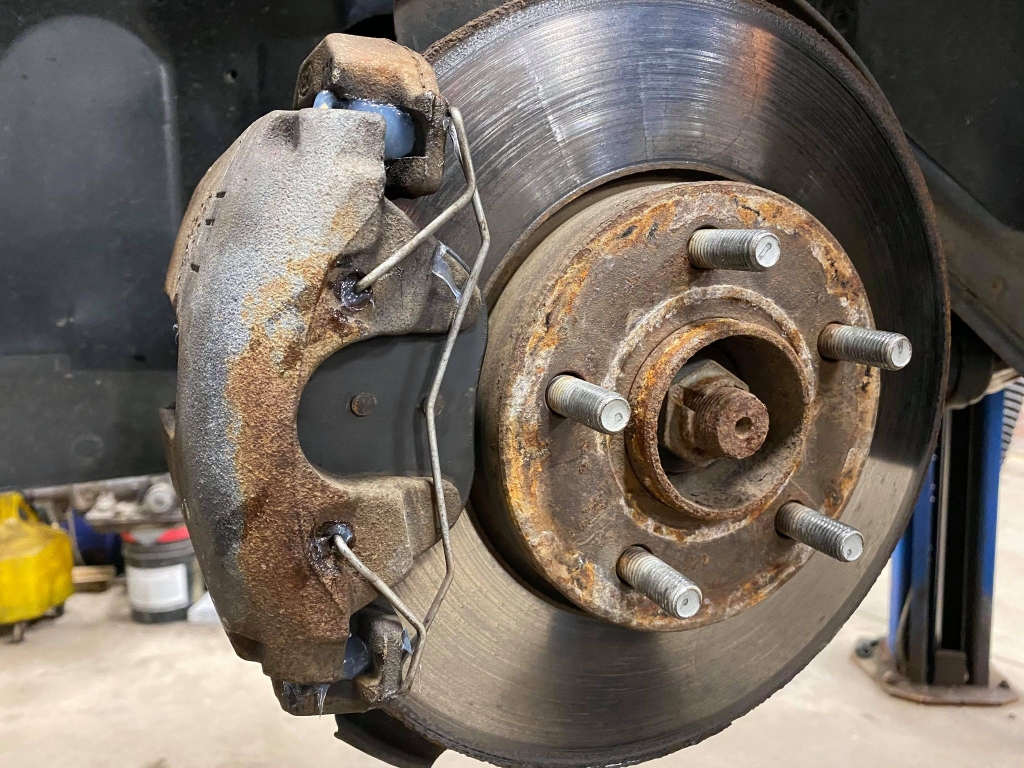 Now for some other Spring maintenance! Before putting the wheels back on, Liam did the tire swap for the upcoming season!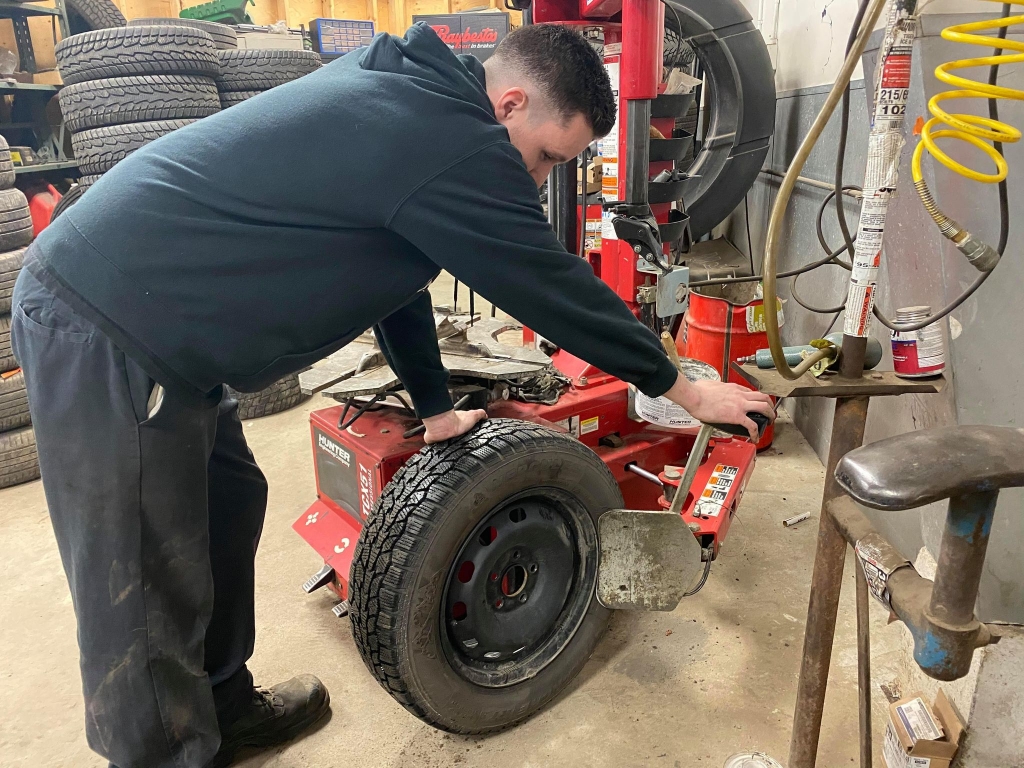 After balancing the wheels, they are ready to go!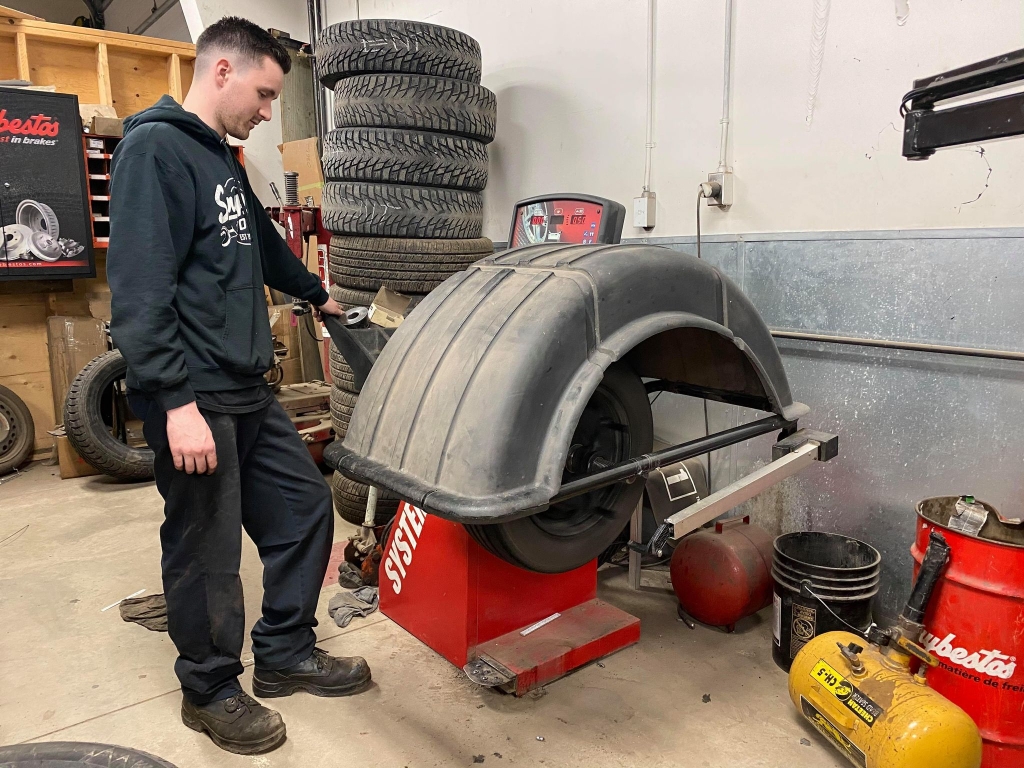 Wheels are always torqued to ensure that they are not under or over tightened.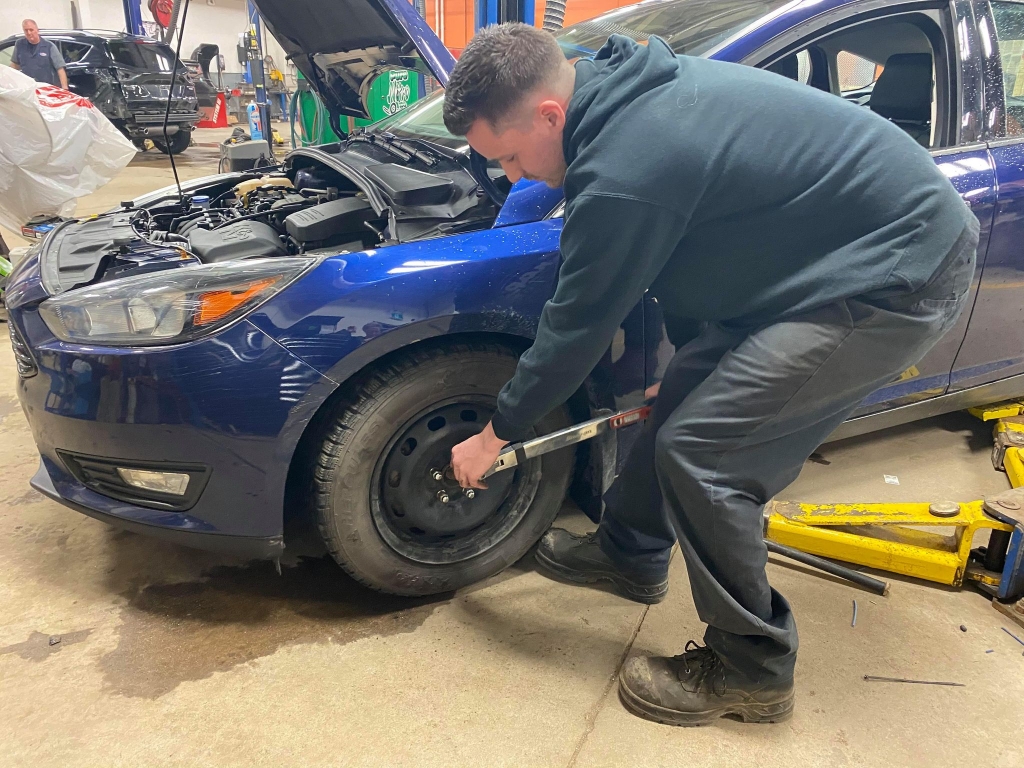 Last but not least, as with every appointment here at Supreme Tire and Automotive, Liam checks and tops up all fluids. He also checks the air filter for dirt and battery for corrosion.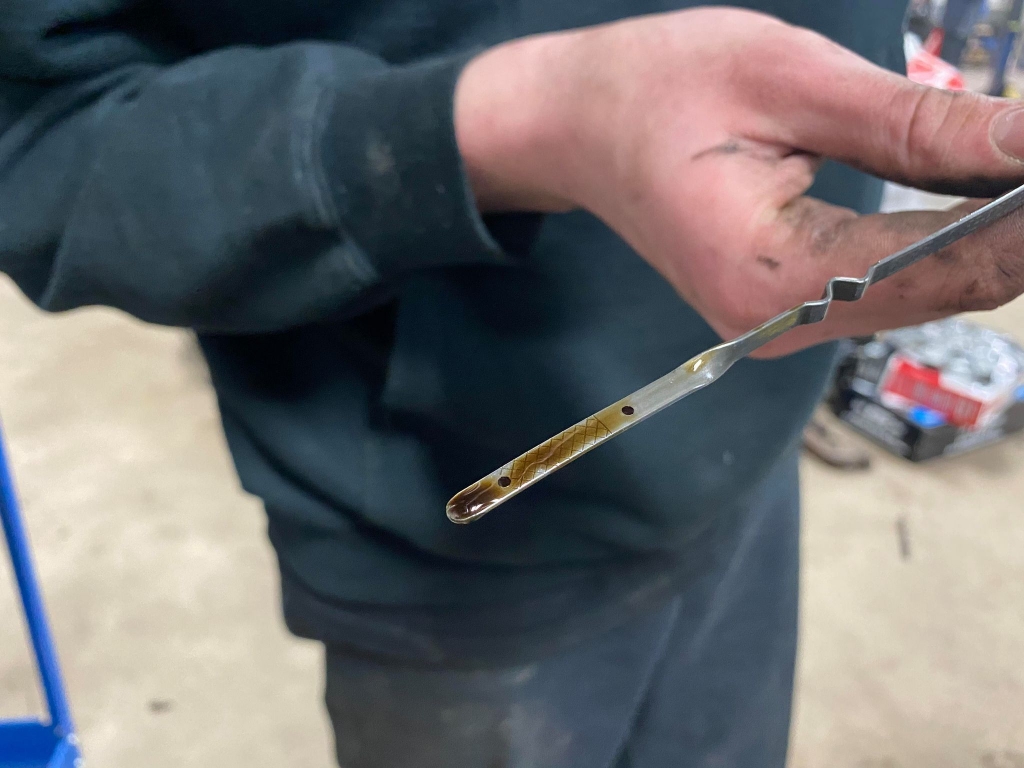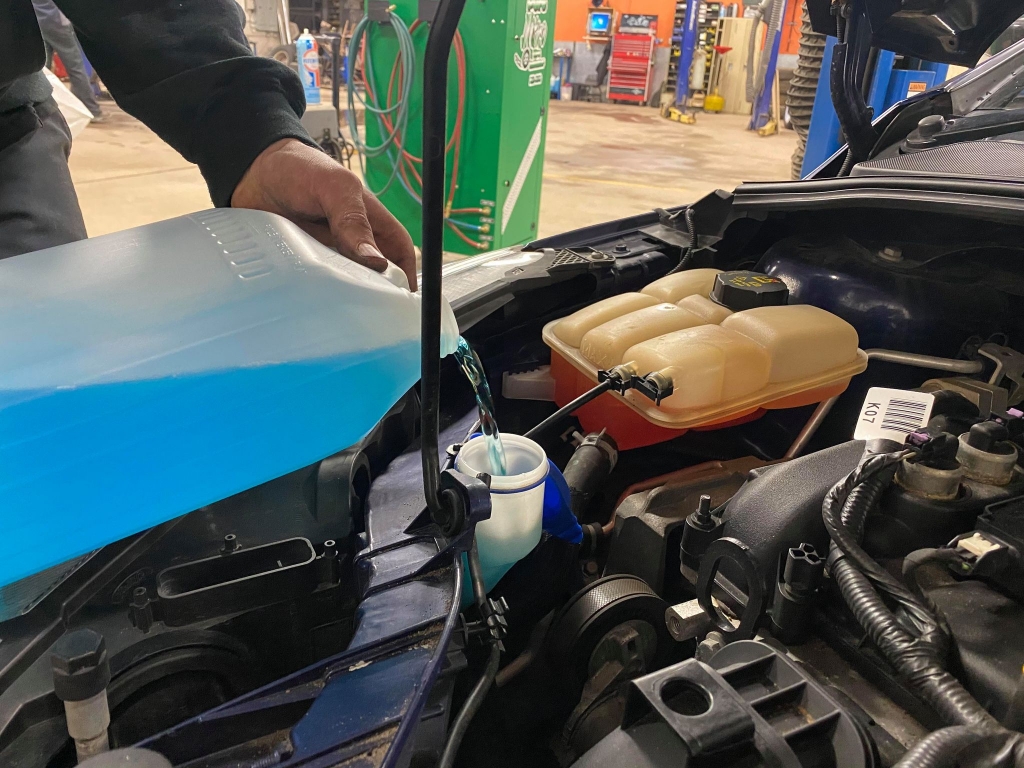 And there you have it! A glimpse at some of the Spring time maintenance that we recommend after the long months of dirt and snow in the Winter. We are here and happy to help your car stay in it's best shape. And don't forget: We offer FREE Pickup and Delivery from Quispamsis to Grand Bay!